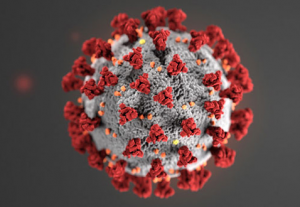 Continuous testing for covid-19 is one of the key strategies in identifying the virus and isolating it.
The North Dakota Department of Health is working in cooperation with North Dakota higher education institutions in providing regular testing events at campus communities across the state. Take a test and help reduce the spread of the virus. The Dept. of Health will provide the test results within 2-3 days.
Pre-register for a test here. It will make the process that much easier on test day.