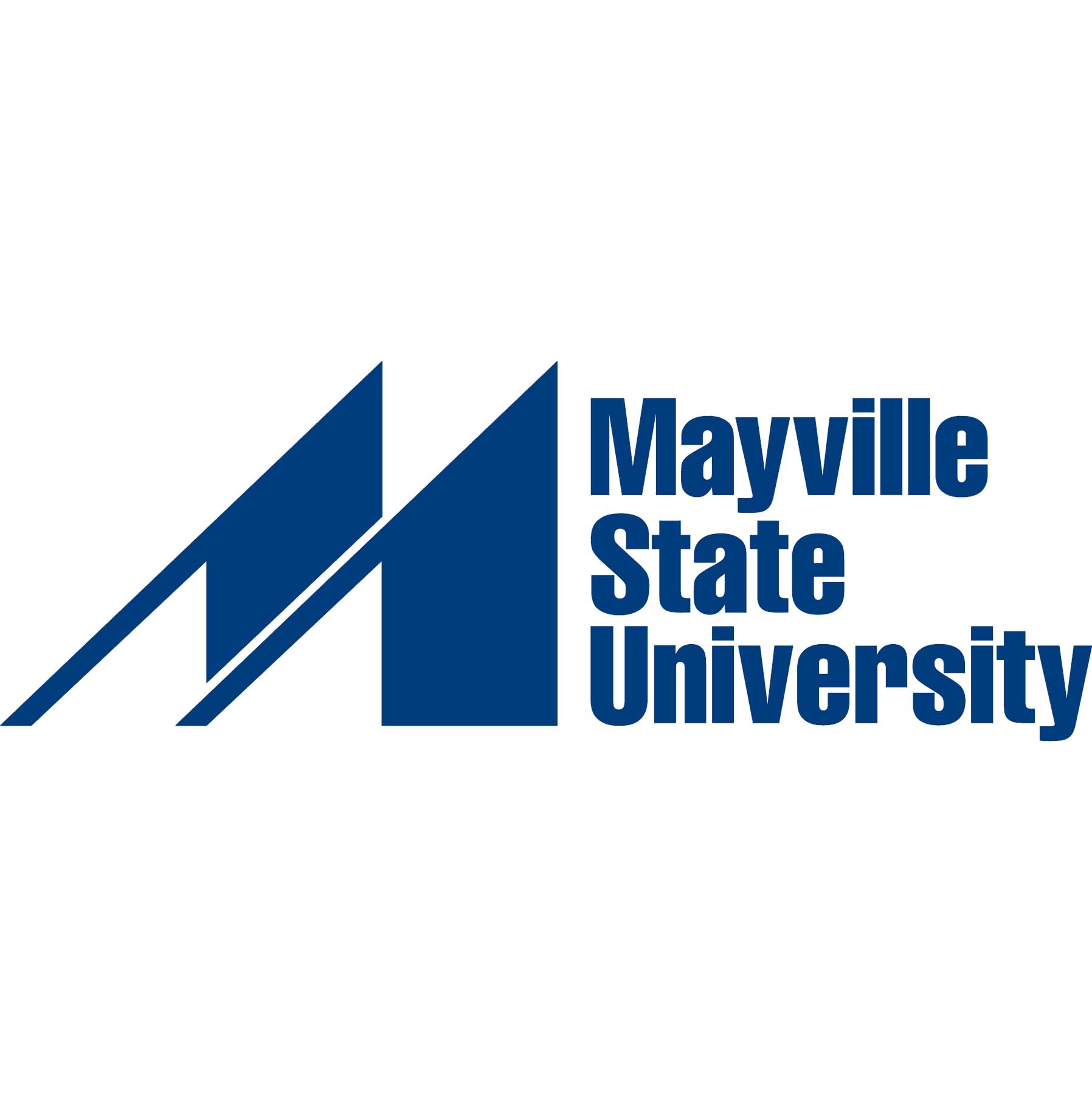 03 Mar

Mayville State University

New spring enrollment record set at Mayville State University

MaSU's upward enrollment trends continue as a new spring semester enrollment record was set for the Spring Semester of 2020. Final official enrollment numbers for the spring semester show a 2.6% increase in total enrollment over the spring of 2019.

MaSU Collegiate DECA members shine at state competitions February 9 and 10

Nineteen MaSU Collegiate DECA members qualified to attend the international conference in Atlanta, Ga. in April, based on their success in state competitions in February. The chapter was also recognized for a 20% increase in membership, making it the largest in the state. In addition, MaSU member, Abby Kohls, was named state president for the organization.

Mayville State to launch esports program next fall

MaSU's esports program will make its debut in the Fall of 2020. As the Director of Esports Programs, Matthew Berglund has been hired to coach the group. Esports bring the competitive spirit of video games into a team-based atmosphere. Like students in traditional sports, esports student athletes require competitive spirit, endurance, and game knowledge.