25 Jun

First dual mission programs at Dickinson State a success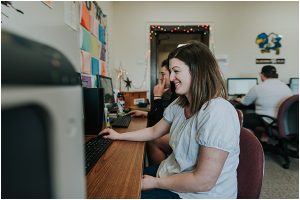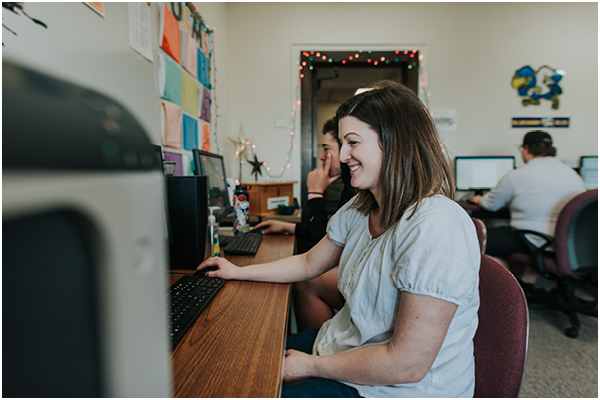 The first two programs offered by Dickinson State University (DSU) as part of its dual mission initiative proved to be a success. A communication workshop, focused on writing, public speaking, social media, and other workplace skills, was held in early May. The class was incredibly well-received, and a second session was offered later that month to meet the needs of the community. 
Another educational program addressed as a need in the region is training for those interested in becoming a Certified Nursing Assistant (CNA). DSU designed a course to provide students with the knowledge and skills necessary to perform basic care services for patients and residents in various care settings. This CNA training class will begin July 1; the course roster filled before the registration deadline of June 24. 
Other dual mission opportunities like these will be offered at Dickinson State in the coming months.