The State Board of Higher Education is the policy-setting and advocacy body for the North Dakota University System and the governing body for North Dakota's 11 publicly supported colleges and universities. The SBHE also oversees the NDSU Extension Service and Agricultural Research Stations, Northern Crops Institute, State Forest Service and the Upper Great Plans Transportation Institute.
The SBHE is made up of seven citizen members appointed to four-year terms by the governor and one student appointed by the governor to serve a one-year term. The Council of College Faculties selects the board's non-voting faculty advisor, and the North Dakota State Staff Senate selects the board's non-voting staff advisor.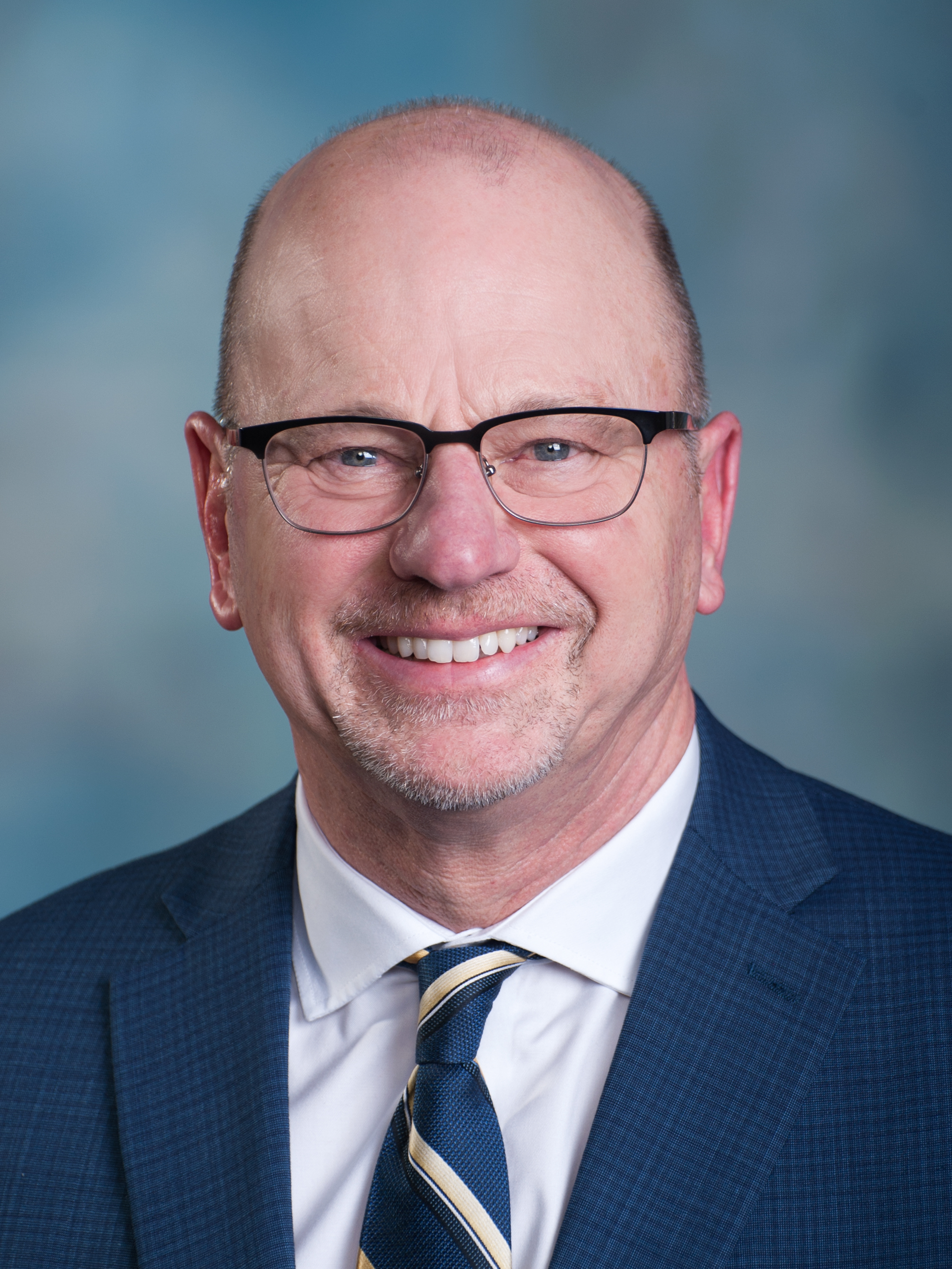 Tim Mihalick
Chair
Term: 2019-2027
Subcommittees: Audit; Budget & Finance, Chair; NDUS Foundation; MHEC.
Tim Mihalick was appointed to the State Board of Higher Education to fill the remainder of an open term vacated by a previous member. Mihalick was also appointed to a four year term (2019-2023) beginning July 2019.
Mihalick is employed at First Western Bank & Trust as a Senior Vice President responsible for Business Development and Facilities. Prior to that, he was part of IRET and its affiliated companies for over 36 years before his retirement. He served as the President and CEO during his last eight years at IRET. Throughout the years, he has been involved in numerous civic organizations dedicated to Minot's betterment. He is a current member and past chair of the MSU Board of Regents, past member of the board of the Minot Family YMCA,  and he is a past board member of Trinity Health.
Ohio native Mihalick attended Minot State University and obtained a Bachelor of Arts in Business Administration in 1981. During his college career, he played football for four years and participated in track for two. He was inducted into the MSU Athletic Hall of Fame in 1995 and received the MSU Alumni Golden Award in 2014.
He and his wife, Laura, have been married for 40 years and are partners in their conviction to civic engagement. Laura is a past member of the Minot Public School Board. The Mihalicks have two adult children living in Minot, ND.