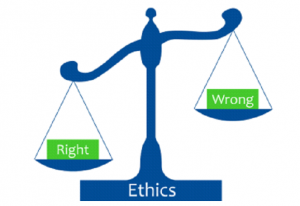 The Office of Compliance and Ethics elevates and enhances the NDUS culture of compliance and ethical conduct by increasing the visibility, effectiveness and support of compliance activities on each campus and throughout the System.
The Office of Compliance and Ethics promotes a working environment which reflects the NDUS commitment to maintaining the highest level of integrity and ethical standards in the conduct of its operations. NDUS Compliance and Ethics programs include formal training, informal outreach and education and various opportunities for communication and collaboration.  These programs are designed to nurture an organizational culture of respect and honesty while encouraging compliance and ethics consciousness in the daily activities of its faculty and staff employees.
Compliance and Ethics Concerns and Questions
The Office of Compliance and Ethics accepts and coordinates concerns raised by individuals who suspect a member of our system has violated a law, regulation or policy, or has acted in an unethical manner. This can include suspicions of illegal or fraudulent activity, financial misstatements or irregularities, conflicts of interests, unethical conduct, and violations of laws, rules or regulations.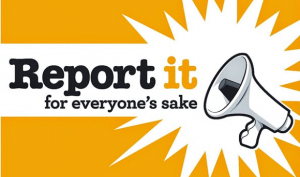 Healthy organizational cultures encourage reports of all types of concerns. NDUS Employees are our greatest resource for identifying issues, improving compliance and preventing and detecting fraud. There are options for reporting concerns or suspected compliance and ethics violations: