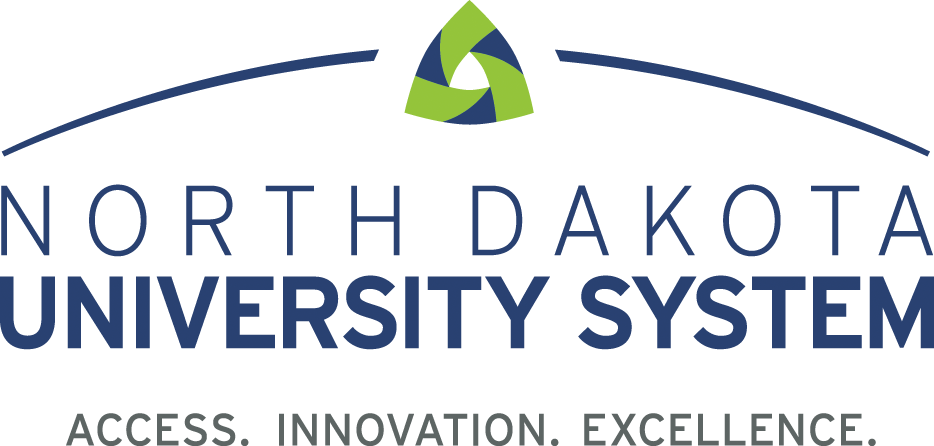 25 Sep

Higher ed initiative to benefit military students

Current members of the U.S. Armed Forces and its veterans can now receive credit for military training through the North Dakota University System and Tribal Colleges in the state.

Although outreach to service members and veterans has been occurring for some time, the new move will formally include more than 130 military training courses to an agreement known as the General Education Requirement Transfer Agreement (GERTA). This agreement assures students of greater transferability of coursework among participating institutions. In N.D., 17 colleges and universities have reviewed and approved inclusion of the military courses in the statewide agreement.

According to NDUS Vice Chancellor of Academic and Student Affairs Lisa Johnson, the more than 130 approved military courses are wide-ranging and have been mapped to general education categories such as arts & humanities, communications, mathematics, science, social sciences and technology. The additional military courses will be published in the 2019 GERTA Guide.

To accomplish the task, the university system worked with constituent groups representing N.D. colleges and universities, department and division faculty, college transfer specialists, military education counselors, the N.D. Department of Veteran's Affairs and several organizations that serve as advocates for military service members. Johnson said the purpose of the endeavor was to review training materials and map training experiences to general education coursework.

"The beauty of recognizing military training in fulfillment of general education requirements as opposed to narrow course equivalencies is the portability among institutions and applicability to a wider array of college programs of study," she added.

Johnson stated that the suggestion to consider the application of military coursework to general education requirements originated from a committee member serving on the state's Multi-State Collaborative on Military Credit—an initiative coordinated by the Midwestern Higher Education Compact. Her office then directed the project forward, with the bulk of the individual course review being conducted by an AmeriCorps Visa provided by the North Dakota Department of Veteran's Affairs.

"Rick Voldseth, the AmeriCorps Vista, enthusiastically approached the assignment like a research project—applying a documented, detailed method to the collection of proposed military courses using government resources available to college and universities for the evaluation of military training and experiences," Johnson said. "The support from everyone involved was remarkable—it was no small task and hopefully the start of a process to review additional training courses in a more efficient manner."

Johnson indicated that campus staff will examine an individual's Joint Services Transcript of military coursework and use the recently approved list military courses that have been determined to fulfill general education requirements.

Chancellor Mark Hagerott noted that the effort helped underscore how important the university system felt it was to ensure that those serving their country were well-served by their institutions of higher education.

"As a veteran myself I think that it's imperative for service members and veterans to be able to receive quality educations," Hagerott said. "These young men and women enrolled here now – and those who choose do to the same in the future – now have an assurance that some of their training will qualify as academic credentials in certain places. It's a big deal all around."

As of the Fall semester of the 2019-2020 academic year, there were approximately 1,400 students enrolled throughout the university system who self-reported that they were active duty, reservists, or veterans.