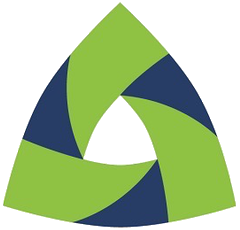 02 Nov

Analytics software equips NDUS with expanded insights

Burning Glass Technologies contract provides campuses with labor, program data

A new multi-year contract between the North Dakota University System (NDUS) and Burning Glass Technologies has expanded the system's ability to view raw data that is said to shed more light on program and labor market needs.

The contract aims to help the system continue to adapt to changing times, in part brought about by ongoing changes to workforce, but also in part due to the novel coronavirus (COVID-19) pandemic. Vice Chancellor of Academic and Student Affairs Lisa Johnson said the contract had the potential to be extremely helpful to campuses.

"As always, we're adapting to new challenges to ensure that our program needs are providing the knowledge and skillsets that our students will need to compete in the global marketplace," Johnson said. "With these new platforms at the disposal of our campuses, it should make our responsive programming and career counseling that much more effective."

The rolling three-year contract expands on public data already available via the Insights.ND.gov portal, itself the product of collaboration among the Department of Public Instruction, the Department of Commerce, North Dakota Information Technology, and NDUS. That portal offers non-personalized data from K-12 through higher ed as well as jobs metrics in the state. Burning Glass augments that with comparative data from the rest of the states.

The $30,500 contract awards 19 total licenses throughout the university system, providing access to each campus. The two major components of Burning Glass are its Program Insights and Labor Insights platforms, which respectively provide data on skills employers are looking for and average salaries, and raw data on jobs from employers. These aspects make it a labor market analytics platform that can come in handy at the campus level to academic affairs, career services, career and technical education, and marketing and enrollment. Four early webinars have provided more perspective to those within university system.